Christine Elsik, PhD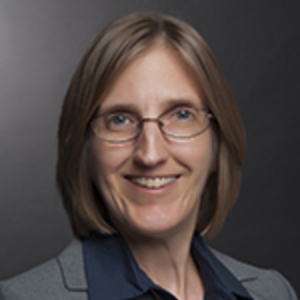 ---
Professor
Office: S134D Animal Science Resource Center
Phone: 882-7422
Email: ElsikC@missouri.edu
Lab URL:
Home Department: Animal Sciences
Concentration: Bioinformatics
Education: Texas A&M
Bio
Christine Elsik's research expertise is in computational biology and bioinformatics, and she works specifically in genome sequencing and annotation. She has worked extensively with genomes of cattle and a number of insect species. Chris will have a joint appointment between Animal and Plant Sciences and will be located in the Animal Science Research Center. She will have responsibilities in developing a collaborative research program in genomics, advising graduate students and teaching bioinformatics or computational biology.