Dmitriy Shin, PhD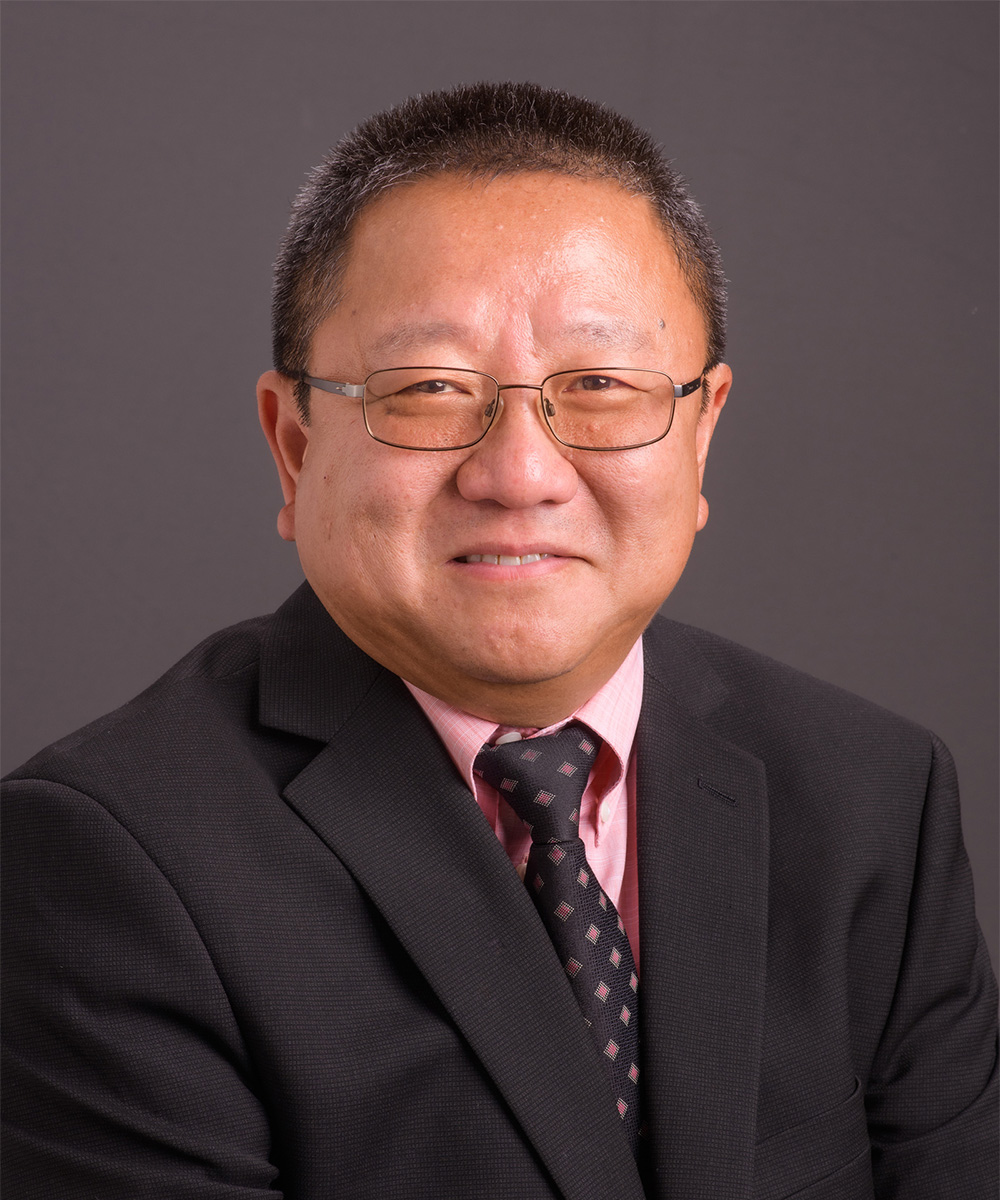 ---
Assistant Professor
Office: M251 Medical Science Building
Phone: 882-6940
Email: shindm@health.missouri.edu
Lab URL:
Home Department: Pathology and Anatomical Science
Concentration: Biomedical Informatics
Education: University of Missouri
Bio
Dr. Shin studies computational methods in biomedicine. He leads the Translational and Cancer Bioinformatics laboratory in MU School of Medicine, supervising PhD students and posdoctoral fellows. His primary research area is advanced computerized inference methods in personalized medicine. In his most recent work, Dr. Shin introduced the field of computational morphoproteomics in which visual patterns of protein expression from WSI immunohistochemical studies are used to infer complex interplay of signal transduction pathways to design effective combinatorial therapies for theranostics.
Dr. Shin has also been leading the Informatics/IT division of MU Pathology and Anatomical Sciences department for over 10 years. Under his leadership, new computer systems have been designed, implemented and supported, including ANA, flow cytometry, bone marrow, molecular pathology laboratory information systems and biorepository software, pathology digital dictation system, and high definition microscopy telepathology system. He has been involved in many aspects of PAS department operations, including outreach medical examiners services, and development of electronic teaching materials for anatomy and pathology education.
Recently Dr. Shin has established Whole Slide Image Analytics laboratory, which provides services for researchers and medical practitioners. WSI lab members are currently developing online WSI hematopathology and histology atlases in collaboration with Dr. Richard Hammer, MD , Dr. Donald Doll, MD and Dr. Krause, PhD.